Enhancing quality of life through medicine, education, and the arts in Southern California.
Kenneth T. Norris and Eileen L. Norris believed they had an obligation to give back to the community and in 1963 the Kenneth T. & Eileen L. Norris Foundation was created with $9,140.
They initially focused their grantmaking on two key areas: medicine and private education in Southern California. It was their belief that concentrating the Foundation's resources would allow its gifts to have the greatest impact.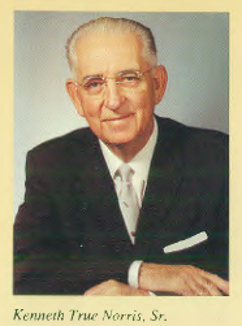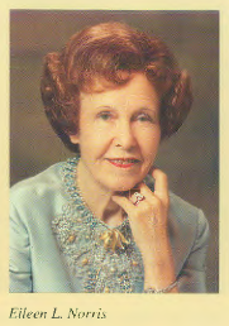 They instilled in their son, Kenneth T. Norris, Jr. the same dedication to philanthropy, and he took over as chairman of the Foundation in 1972, after his father's death.
Throughout the years the Norris Foundation continued to allocate large portions of its resources to medicine and education but also encompassed a broader range of organizations – one that also includes community and youth programs, science and the arts.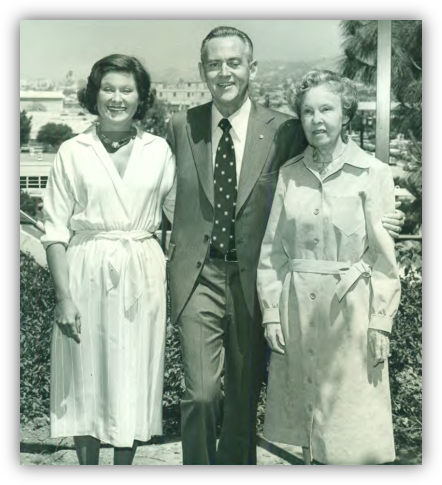 In each program area the Norris Foundation has shaped the results, producing a pattern of giving designed to encourage, extend, reconfigure or transform projects originating from a diverse assortment of nonprofit recipients.
Harlyne J. Norris took over as chairman of the Foundation in 1997, after the death of her husband Kenneth T. Norris, Jr.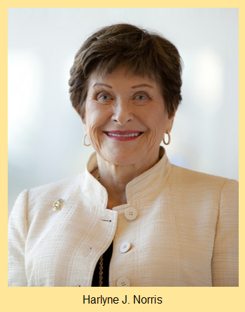 In 2003, Harlyne passed the reins to her daughter Lisa D. Hansen who served as Chair of the Board until her passing. In 2023, the Norris Foundation celebrated its 60th Anniversary and Walter J. Zanino was elected Chairman of the Board.
Since 1963, we have created partnerships with many different organizations that we still collaborate with today. We count our long standing relationships as one of our most valued assets. We are very proud of our history and look forward to the future with optimism.